Our new brewery is open!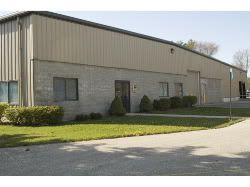 We've been hard at it, but our new brewery is in the final stages of being up and running. It's been exciting and terrifying at the same time, but just as we're running out of our reserves, the new line is up and capable of cranking out more beer.
Feels good to be geared up and ready to go.
Press Release
Fact Sheet